Being an initiative for farmers' welfare, Campco believes that partnering with top-notched organizations and companies can go a long way to benefit our farmers.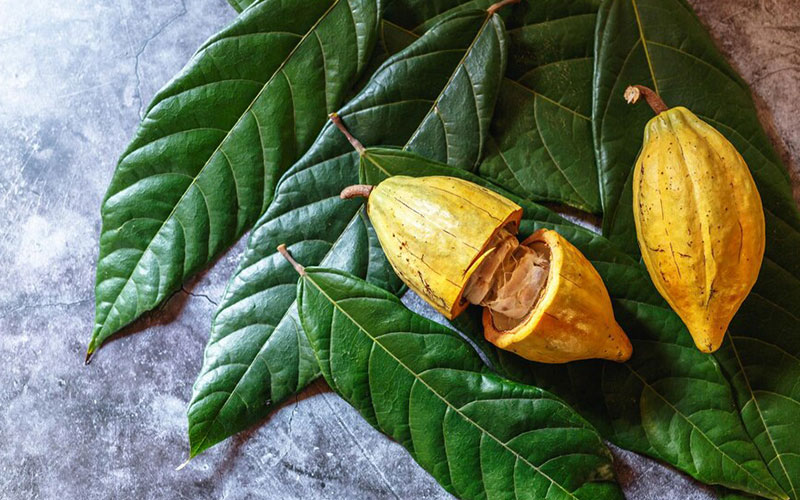 Cocoa
The finest quality of Cocoa beans are sourced from farmers in different parts of Karnataka and Kerala. Raw cocoa is rich in antioxidants, an energy booster and also an anti-depresseant.
Cocoa beans have a subtle chocolate flavour and has higher nutritional values than processed cocoa powder. Natural, unsweetened cocoa powder is developed by grinding cocoa beans which are sundried and roasted previously. It is used as an ingredient in ice creams, biscuits, homemade chocolate, drinking chocolate, cream fillings etc. It also has cosmetic properties and is used in soaps and skincare products like scrubs, lotions and creams.