Being an initiative for farmers' welfare, Campco believes that partnering with top-notched organizations and companies can go a long way to benefit our farmers.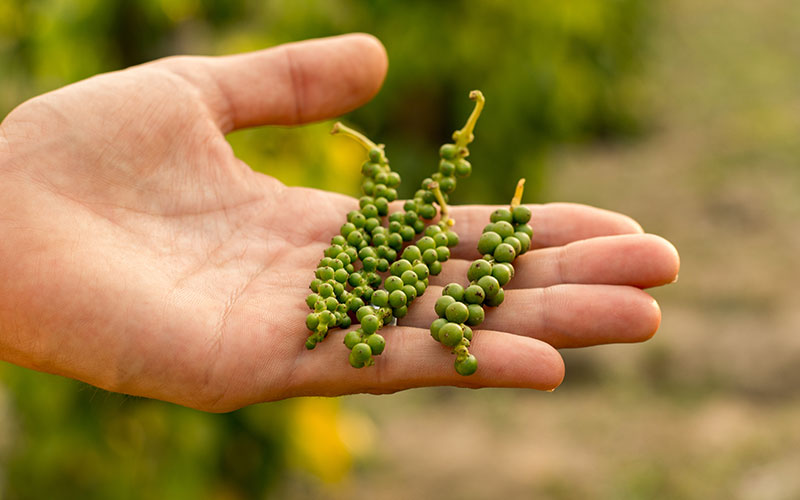 Pepper
Pepper is well known as the King of Spices, and India is one of the leading producers of black pepper in the world. Pepper provides a range of health benefits. It is high in antioxidants, improves blood sugar control and contains antibiotic properties that helps prevent skin-related cancer.
It's a versatile spice that can enhance almost any savoury dish. The pepper procurement and marketing by the CAMPCO has aided the rise in prices and recently Campco Chocolates even released a 'Spice Toffee' with black pepper powder and ginger extracts as its main ingredients.