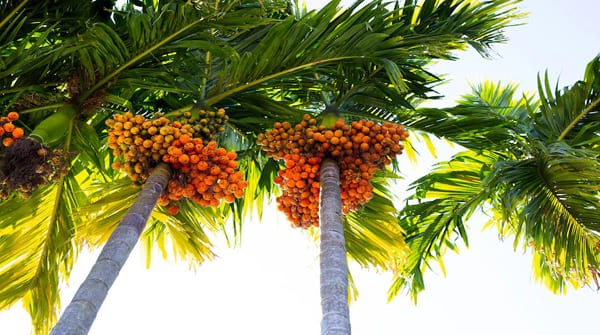 The organization was founded by Late Sri Varanashi Subraya Bhat in 1973 in Mangalore as The Central Arecanut and Cocoa Marketing and Processing Co-operative Limited or CAMPCO. This was in response to the sufferings of Arecanut and Cocoa growers in the states of Karnataka and Kerala.
Arecanut is an important commercial crop in the Western districts of Karnataka and almost all the districts of Kerala. When there was a steep fall in the price of Arecanut between 1970 and 1973, Sri. Subraya Bhat mobilized the Arecanut farmers of the two states of Karnataka and Kerala and promoted Campco. Under his able leadership, CAMPCO succeeded in uplifting the areca nut market and to this day ensure that the farmers get a very good return on their crop. Sri. Subraya Bhat worked as the President of CAMPCO from its inception in 1973, up to the end of December 1990.
CAMPCO is one of the few leading cooperative institutions in the Country working towards building a community of growers and farmers. The company set up a chocolate manufacturing plant in 1986 in Puttur, a city in Dakshina Kannada district of Karnataka. The plant produces chocolates and other products of cocoa both under its own brand and also for other chocolate brands. It has a well set up manufacturing factory equipped with state-of-the-art equipment and a big number of factory workers from around the area. CAMPCO was built on the foundation of empowerment and as the years go on, this foundation is only getting stronger under the guidance of its leaders and cooperative members.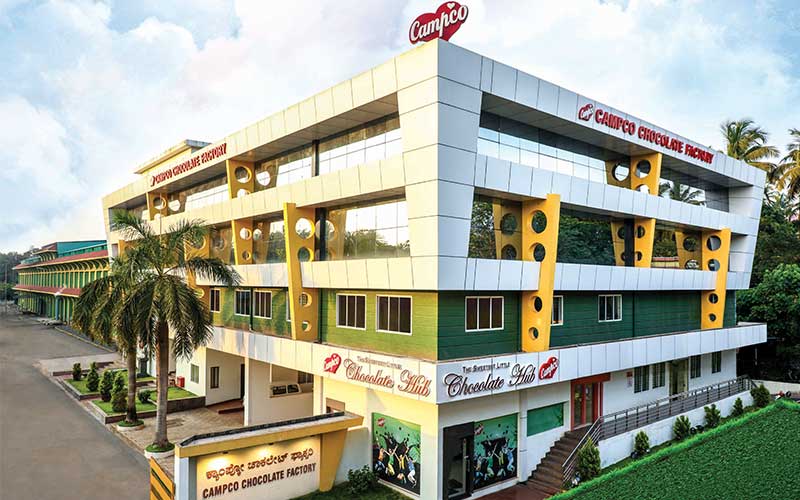 Being an initiative for farmers' welfare, Campco believes that partnering with top-notched organizations and companies can go a long way to benefit our farmers.
Areca
Arecanut is an essential commercial crop in India and finds a place in religious, social and cultural functions. The cultivation of Arecanut is mainly confined to the States of Karnataka, Kerala and Assam, but its consumption is spread all over the country.
Pepper
Campco procures aromatic, naturally grown and the finest quality of pepper. This precious spice is also known as the "King of Spices" and has a wide range of health benefits. Black pepper is said to cure colds and coughs and is the perfect ingredient to make your food spicier in an enhanced way.
READ MORE
Cocoa
We purchase high-quality cocoa, thus improving the livelihood of farmers. Cocoa powder is produced by grinding the seeds of the fruit of a tropical cacao tree. The beans have their hulls removed and are then processed. The leftover solids are further ground and sold as cocoa powder.
Rubber
We have been successfully procuring rubber from parts of Karnataka and Kerala. With a lot of arecanut growers taking up rubber cultivation to boost their income, we have diversified into rubber trading to support our farmers and increase their income.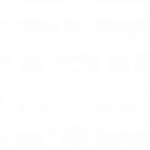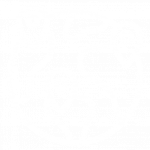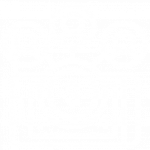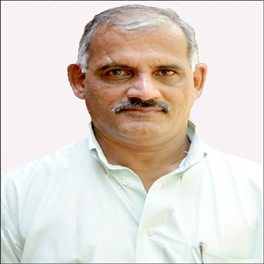 "The Central Arecanut & Cocoa Marketing & Processing Cooperative (CAMPCO) Limited was mainly formed not only to eliminate the menace of middlemen but also to overcome and mitigate the crisis of the Arecanut and Cocoa Growers of the States of Karnataka and Kerala.
CAMPCO has gone a long way in protecting the farmers' interest by establishing one of the most sophisticated Chocolate Factories in South East Asia and further diversifying into other arenas like Rubber, Wind Mill etc.
I am confident that with the support of all like-minded people, we will scale new heights!
Managing Director's
Message
Journey traversed in the last four decades…
"Consequent to the sudden marketing crisis in the early 70s, CAMPCO made its advent as a saviour of lakhs of arecanut farmers.
With its vast experience and holding capacity, CAMPCO has been striving hard for the welfare of the farmers and continues to do so. CAMPCO has, over the years, emerged as a successful cooperative. Let's all unite and join hands to bring it to further great heights and emerge as a leader in the National and Global Co-operative Sector.
May the persistence and enduring devotion towards this Organization continue, and together let us achieve many more milestones.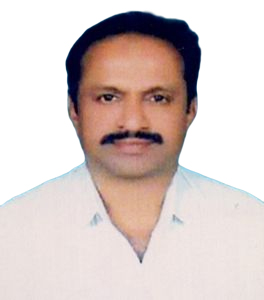 Stay updated on Campco's latest announcements/news and get access to our press releases, photos, videos, speeches and more right here!